We make container homes affordable for everyone
Professional and Expert Container Home Builder
At Elite Container Homes, we're more than a group of dedicated building professionals, we're a family. By sharing in our beliefs and values we establish the basis for how we do business and grow as an organization.
We are passionate about making your dreams come true by creating a unique container home for you, tailored to fit your lifestyle and location. Whether you want an affordable home in the city or on the coast, we have customizable floor plans just for you! Simply choose from any of our container house floor plans and then select custom options like siding type and color, kitchen countertops, lofts – the possibilities are endless!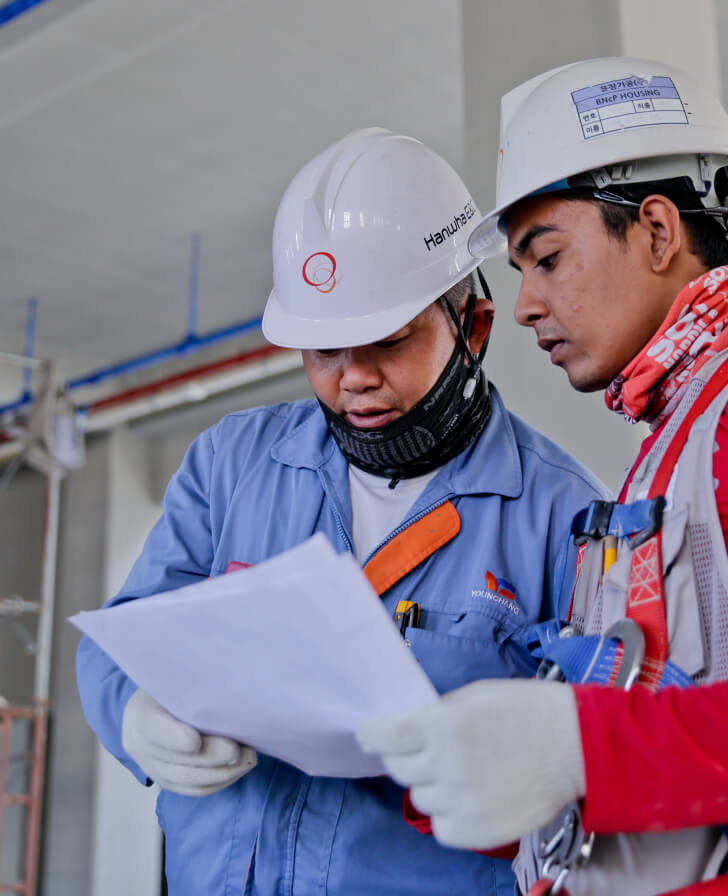 Our core values that shape our culture & inspire our employees
As a container home builder, Elite Container Homes adopts a disciplined and consistent approach for each projects… regardless of size or scale. Our approach ensures all projects are competitively priced with adequate resources assigned to ensure high quality delivery in a timely manner. Our mission is to provide our clients with the highest level of construction and customer service. We believe in using the best materials, techniques, and building science available, and always strive to find the most qualified craftsmen, artisans, and tradesmen.
To build and design container home solutions that are stylish, affordable, energy efficient and environmentally friendly, while exercising leadership in the critical field of sustainability.